Investment expertise
Finance serving insurance
Independent in its choices, Covéa Finance, an asset management company of the Covéa Group, strives for sustainable, long-term performance. Thanks to the work of its integrated research teams (macroeconomic, microeconomic, quantitative analysts and ESG), the company has demonstrated an award-winning analytical capacity allowing it to anticipate developments in its environment.  Its corporate philosophy places risk control at the heart of its employees' concerns, each putting their expertise and know-how at the service of its clients.
Our reason for being: To ensure the sustainable, long-term performance of our clients thanks to an expertise based on our knowledge of discretionary management for insurance companies.
Our objective: To preserve the capital entrusted to us by protecting it from money erosion and by demanding compensation for the risk taken, an objective that requires knowing how to position ourselves on the financial markets, being able to maintain that positioning or re-evaluate it in light of the events.  Adaptability and reactivity are the key words both in anticipating developments of the financial markets and in meeting the expectations and specifications of each client.
Our strength: An expertise offered to insurance companies that has benefited our clients (institutions, companies, portfolio management advisers, etc.) for nearly 15 years
Our managerial philosophy
All of our management teams, accompanied and supported by the research teams, apply a rigorous methodology founded on 4 pillars:
reactivity
selectivity
sectoral and geographic coverage
collegiality of the management process
The main objective is to strive for sustainable, long-term performance for all of our clients.
1. Anticipation for a better reactivity
Our key word: The collective.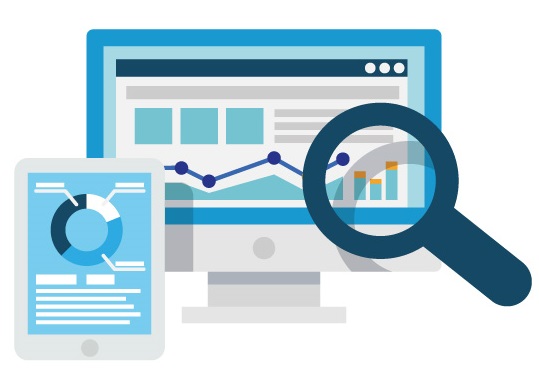 Our organisation allows us to have a reactive management style. It gives us the ability to seize the best market opportunities while maintaining the objective of striving for sustainable, long-term performance.
Our research teams and our cross-functional committees bring added insight, allowing us to completely decipher the economic environment.
All of these elements allow us to be reactive and to better prepare our management decisions on the financial markets.
2. Selectivity in our choice of securities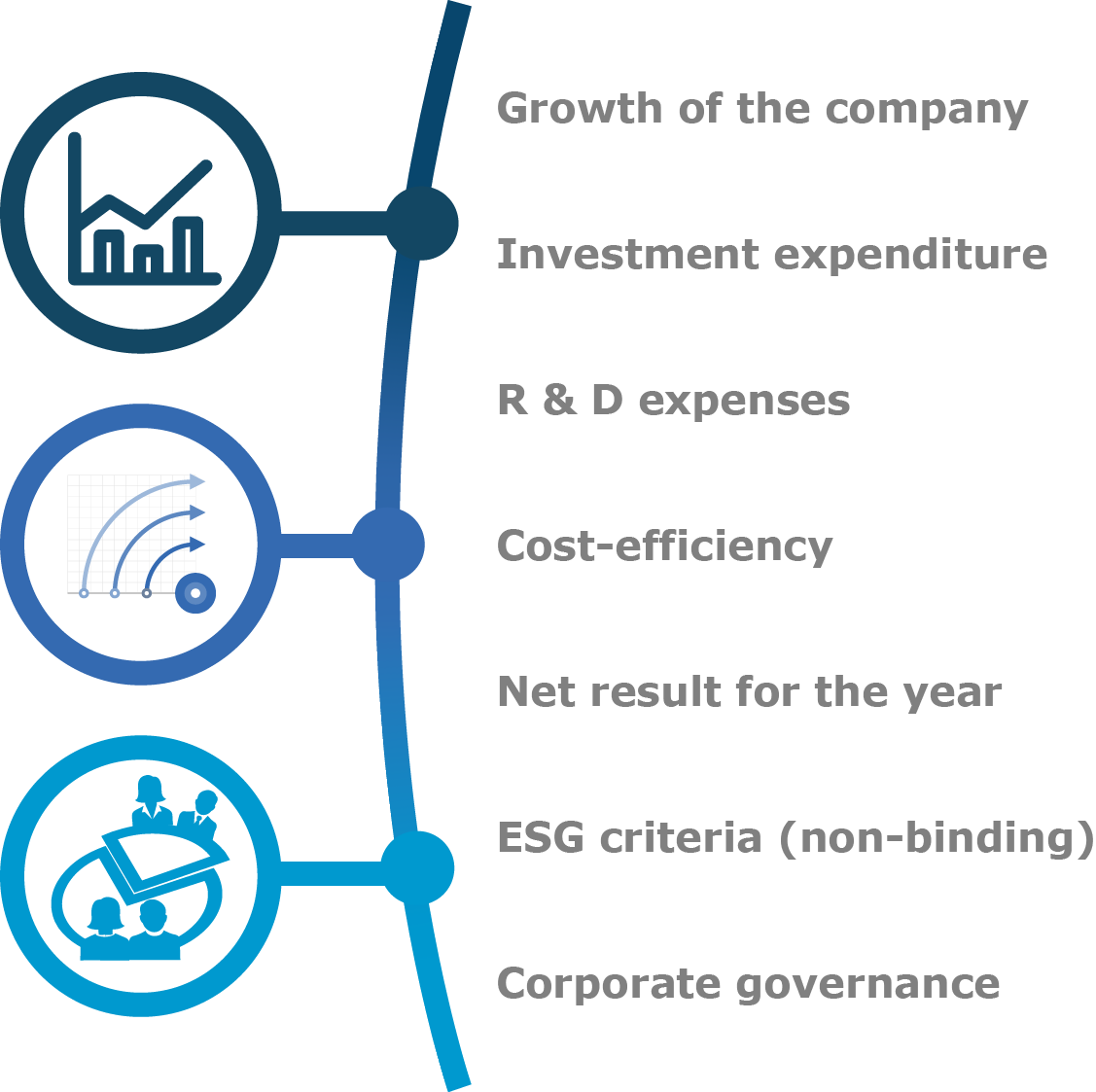 Thanks to the complete deciphering of the economic models, our studies, conducted over several cycles going up to 15 years, and the contribution of quantitative research, our unique approach to companies allows us to have a strong positioning.
3. Wide sectoral and geographic coverage
Our management and research teams, experts and support staff, cover all geographical zones and sectors.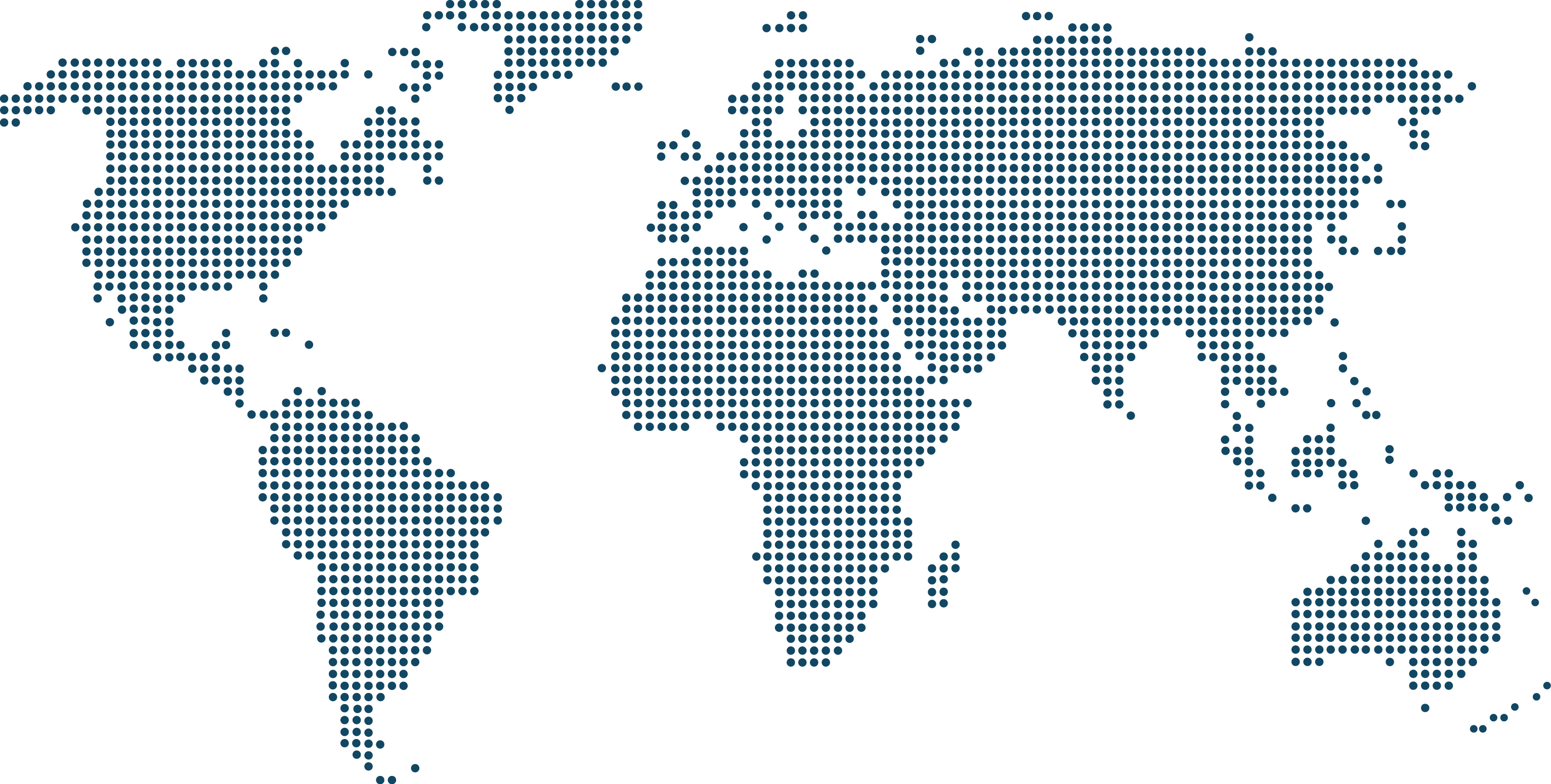 4. A sustainable and proven management process
The in-depth study of the economic and financial environment allows us to identify the areas in which we choose to invest.
The EFP, Economic and Financial Perspectives is a five-stage cycle that takes place three times per year. Guarantee of the sustainability of our collegial management process, it is the backbone of the management teams.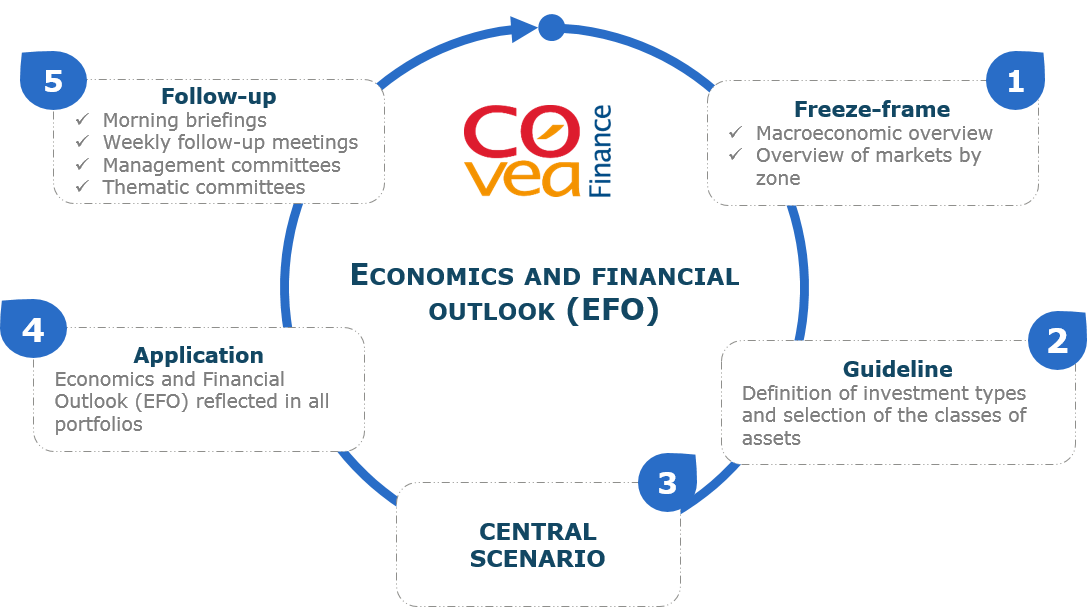 Our Investment Process
Our investment process raises cooperation to the status of a fundamental principle at all decision-making levels. The objective is to preserve the capital entrusted to the company by its clients by protecting it from monetary erosion and by  demanding Remuneration for the risk taken. To achieve this, Covéa Finance encourages teamwork and has a scalable
information system, dedicated to the fund managers. Finally, the company relies on its four major competitive advantages: its method, its employees, its clients and its systems. Its fund management philosophy is built around a long-term vision, based on fundamentals that give meaning to the economy and strategic direction to its investments. Its expertise, based on the maximisation of internal added value, is to propose and implement asset allocation which is expressed through the Economic and Financial Outlook (EFO) process.